Descrizione
.top-left{display:block !Important;}@media (max-width: 767px){.top-left {display:none !Important;}}.image-gallery-1{padding:10px;text-align:center;}.custom-cat{margin:2em 0;}.slider span:has(img[src=""]){display:none;}.slider label img[src=""]{display:none}
Damiani Necklace GOMITOLO Silver 925 Black Enamel 20071181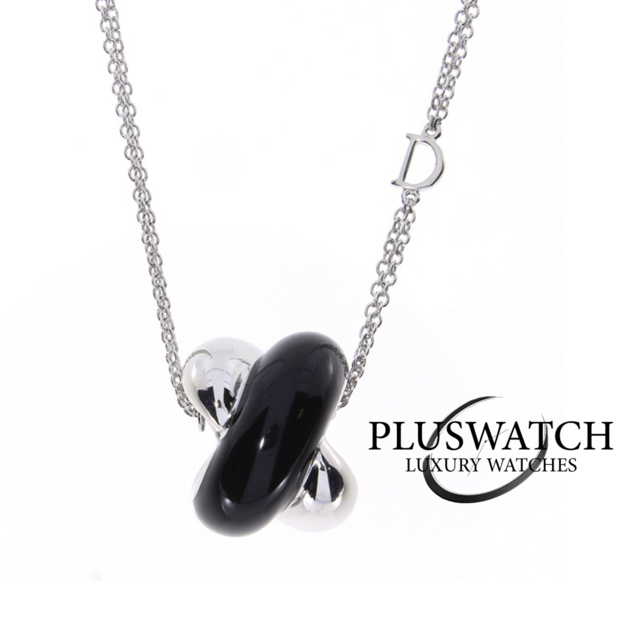 PLEASE CONTACT US
Condizione:

NUOVO

Corredo:

Con scatola originale e documenti originali

Disponibilità:

Disponibilità immediata

Tempo di consegna:

2-6 giorni
DESCRIZIONE – Product DetailS
CONTATTATECI PER INFO SU MISURE DISPONIBILI – POSSIAMO ORDINARE LA VOSTR MISURA

Possiamo offrirvi tutti i modelli presenti nella collezione .

Contattateci per maggiori informazioni.

Consegna in 24 – 48 ore in tutto il Mondo con corriere espresso.
Consegna in 24 – 48 ore in Italia – Tutte le spedizioni sono coperte da Assicurazione. In caso di sinistro riceverete indietro l'importo versato o verrà inviato un altro prodotto sostitutivo. Quindi nessun rischio da parte vostra.
We can delivery in EU in 1 business days and Worldwide in 3-5 business days.
Accettiamo pagamenti tramite Bonifico Bancario, vaglia Postale e Carta di Credito.
We Accept Bank Transfer and Credit Cards.
For complete confidence when purchasing online, we give you 14 days to return the item bought. Please return items in the same condition and with the same accessories as purchased. Refunds will be processed after inspection in 5 working days. You can return by post and we don't refund the costs to return. Please contact us and we will offer any details to the returns.
PlusWatch è un'azienda, specializzata nella vendita online di orologi da polso e gioielleria.Siamo una delle aziende leader in Italia per la vendita di orologi di lusso, ci trovate sul portale di Chrono24 dove abbiamo migliaia di recensioni e transazioni concluse con successo. Tutti i nostri prodotti provengono da concessionari Ufficiali, quindi sono coperti da certificazione e garanzia ufficiale del produttore.
PlusWatch is a company specialized in the online sale of wristwatches and jewelery.We are one of the leading companies in Italy for the sale of luxury watches, you can find us on the Chrono24 portal where we have thousands of reviews and successful transactions.All our products come from official dealers, so they are covered by the manufacturer's certification and official warranty.